UK

Return Address for Ama­zon Sell­ers and Ecom­merce Store Owners

We can help you with your customer returns, and returning overstock goods from Amazon warehouse or any eCommerce Stores.

Get Your UK Return Address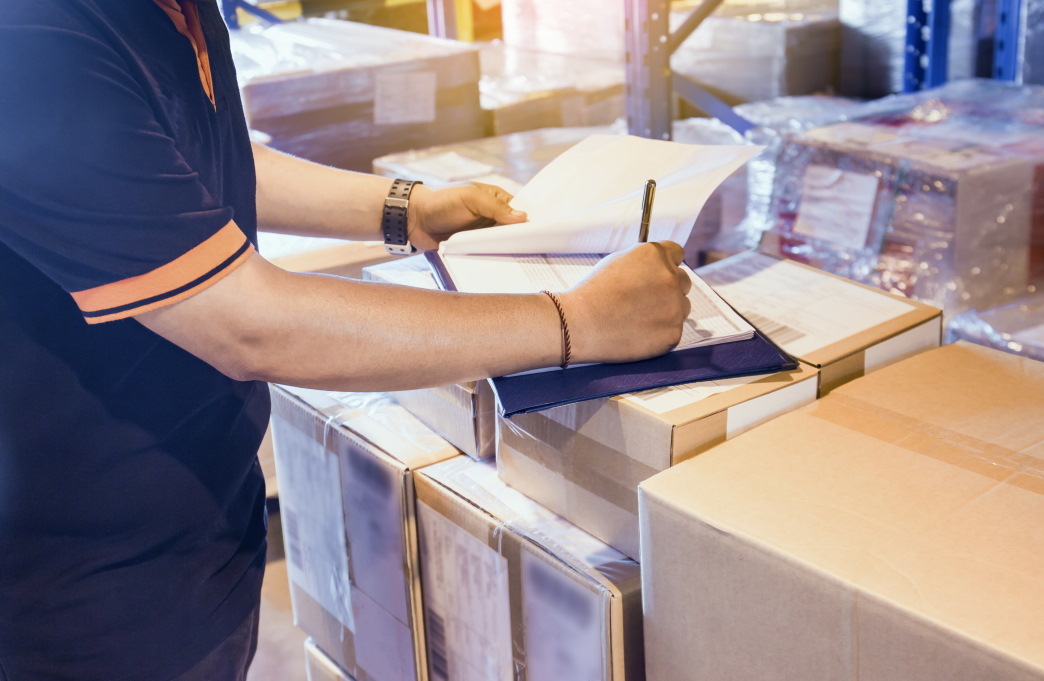 Ama­zon sell­ers and ecom­merce store can now get a UK return address

Whether you are sell­ing on your own Ecom­merce store or you are sell­ing on Ama­zon or eBay UK, For­ward­Via can help by han­dling your goods returned by your cus­tomer. We can also help by accept­ing excess inven­to­ry from any ful­fil­ment cen­tres includ­ing Ama­zon's FBA Centres.
Did you know over­seas sell­ers that wish to sell on Ama­zon UK sites must have a prod­uct return address based in the UK? This is where For­ward­Via come in. Sim­ply sign up and get an unique UK return address instant­ly. Pro­vide the UK address for your cus­tomer return. Once we receive any return for you, you will be noti­fied. You can then pro­ceed with refund­ing your cus­tomer, and have the goods dis­pose or send it back to you.

We also offer ser­vice to inspect returned goods and deter­mine if the return is fit for resale, you then decide on dis­pos­al or a repack­age and send back to FBA. Stan­dard labelling and prepra­tion fees apply for this service.
If you have stock at one of Amazon's FBA Cen­tres, you can cre­ate a removal order for your items. When you cre­ate a removal order, Ama­zon will ship the items to your select­ed address. How­ev­er, if you have mul­ti­ple dif­fer­ent ASINs (Ama­zon Stan­dard Iden­ti­fi­ca­tion Num­ber), then Ama­zon nor­mal­ly send these items out in ran­dom, with mul­ti­ple deliv­er­ies over mul­ti­ple days. We can take away that stress by help­ing you by either use our ware­house for stor­age, return to your orig­i­nal loca­tion or dis­pose it at no cost (sub­ject to item type).
Benefits of using ForwardVia Return Handling Service
Free UK return address upon sign­ing up. Com­plete­ly FREE. No gimmick!

Return man­age­ment sys­tem for mon­i­tor­ing returned goods

Free stor­age up to 30 days. Join Pre­mi­um mem­ber to extend stor­age to 60 days

Option­al ser­vice to inspect goods, con­fig­ure goods fit for resale, repack and send it back to FBA or ship it to you

Dis­pos­al at your request (free sub­ject to item type)

Accept your removal order from Ama­zon and ship it com­pet­i­tive­ly back to origin

Fast turn­around service
Get your Store a UK Return Address
Sellers from abroad who sell on Amazon, eBay and any e-Commerce stores can get UK return address from ForwardVia
Register Now